BRAND
MISSION
LOGO
IDENTITY SYSTEM
ILLUSTRATION
PHOTOGRAPHY
BRAND BOOK

STORY
WEBSITE
MARKET REPORTS
FUNDRAISING PITCH
Background
After a century of failed policy, marijuana prohibition is finally coming to an end. The Arcview Group is the top investment and research firm for the booming cannabis industry.
I've been working on projects with Arcview since they were founded in 2010. After raising an investment round, and being featured in the national media almost daily, Arcview asked for my help to tighten up their brand and roll it out onto a new website.
The Brand
Before creating a visual design system, I helped the Arcview team hone in on their core brand story and personality.
.Mission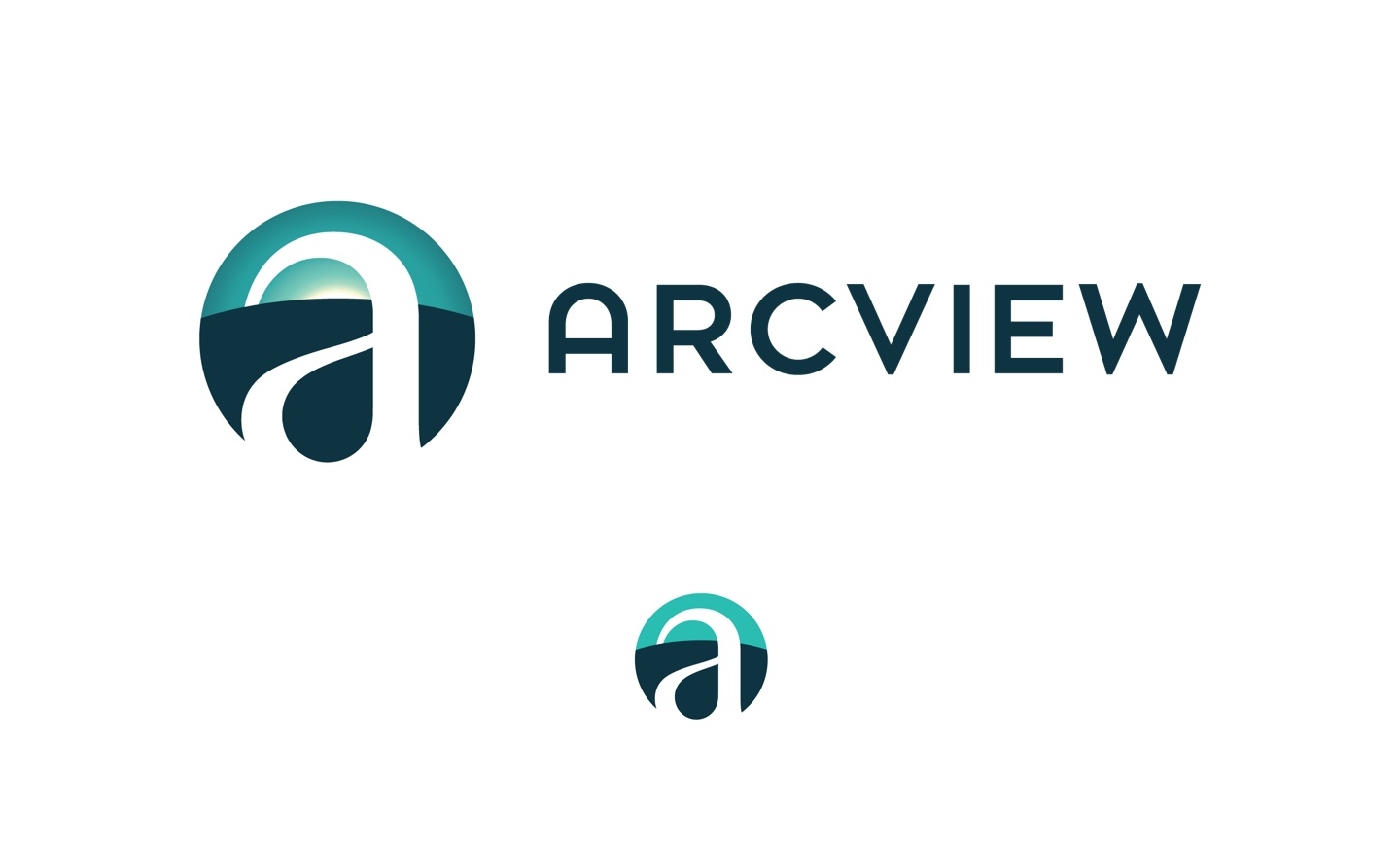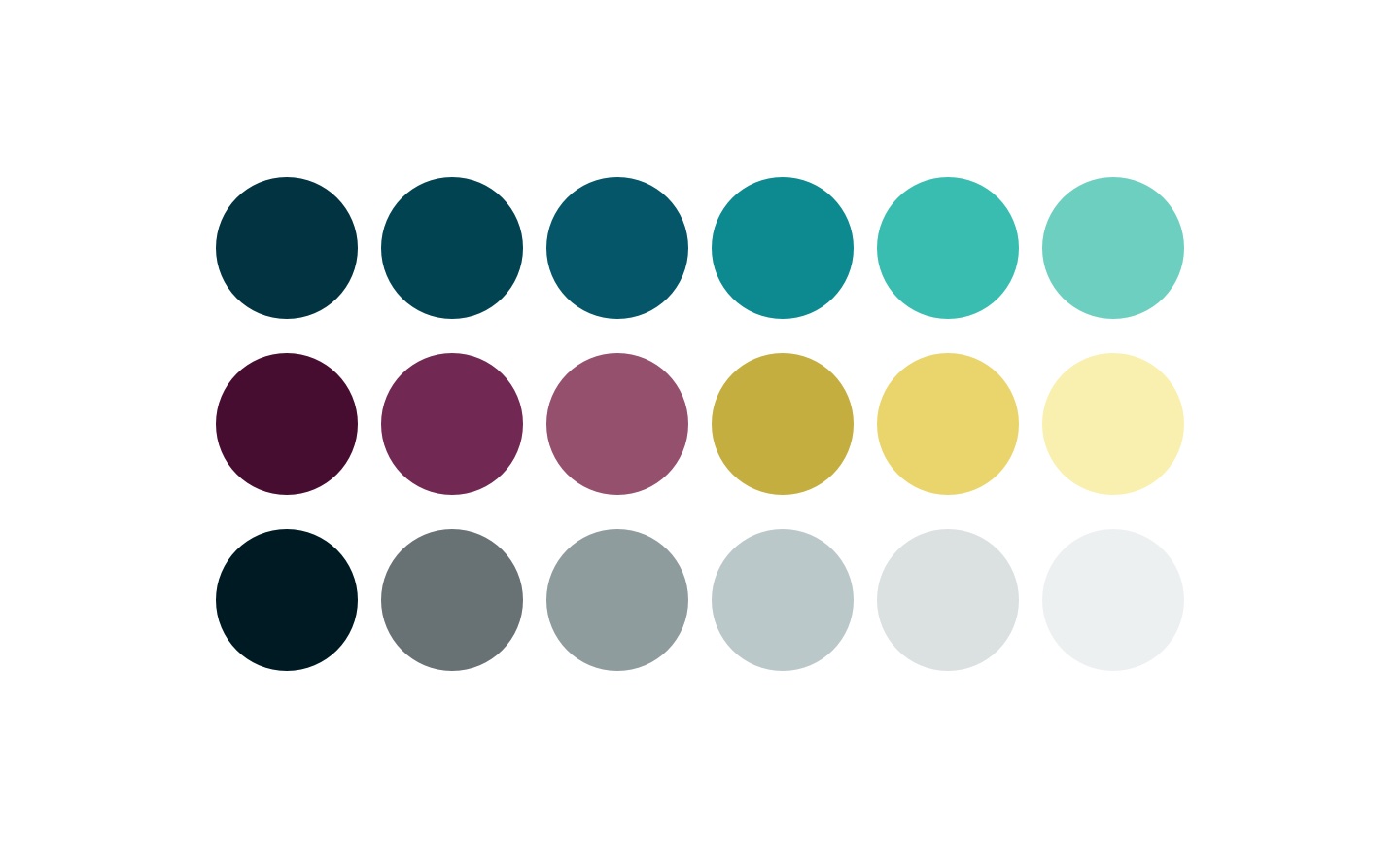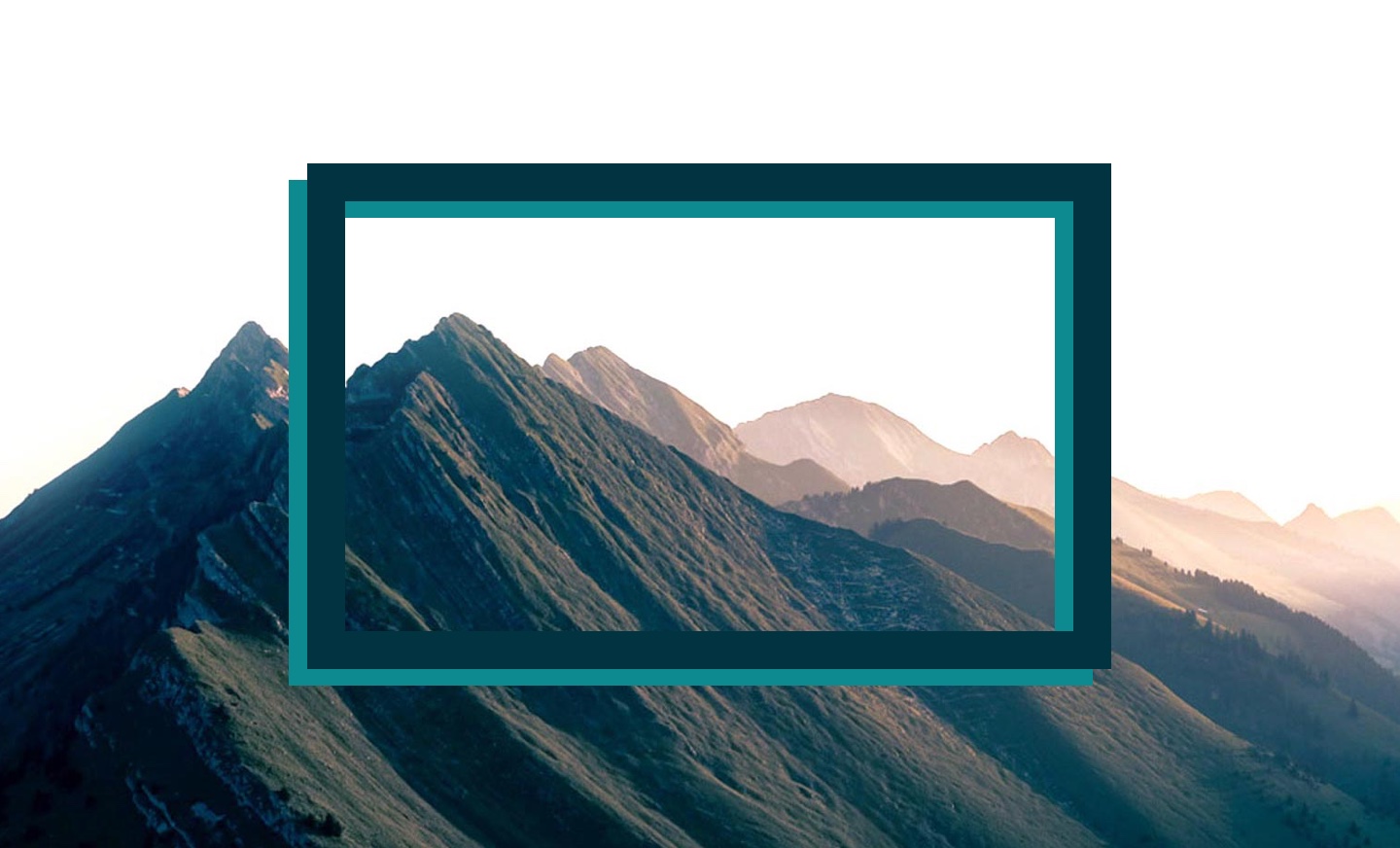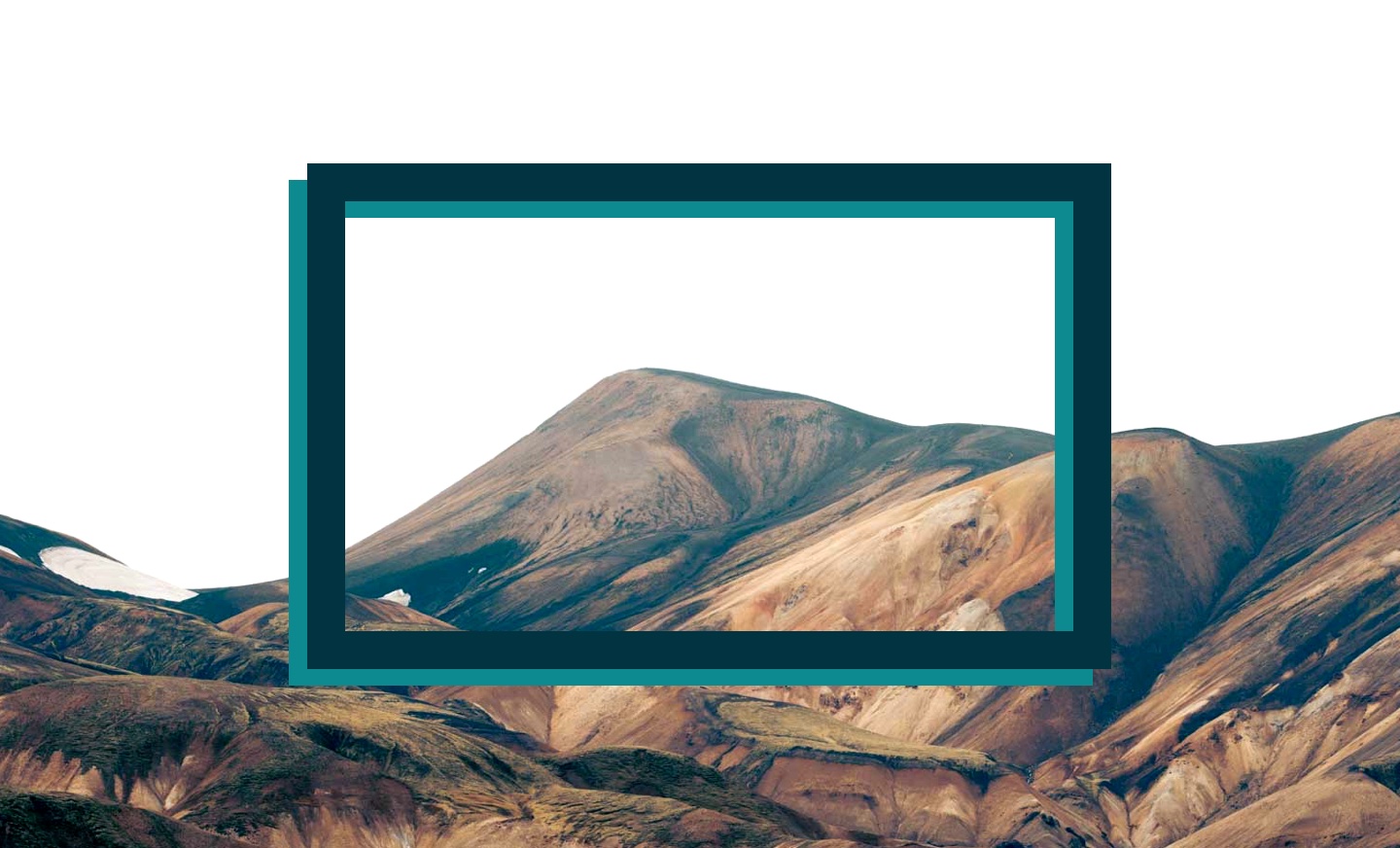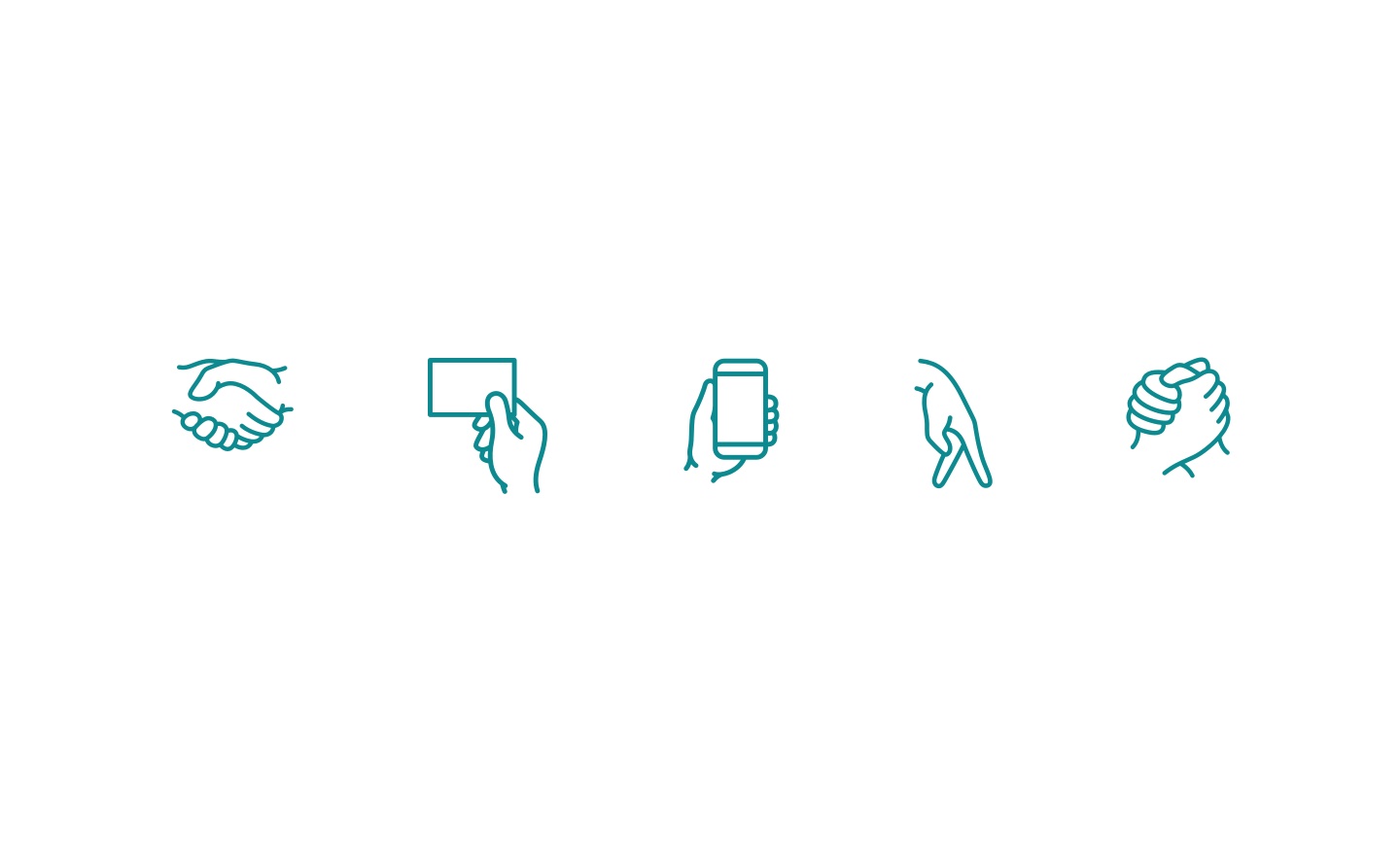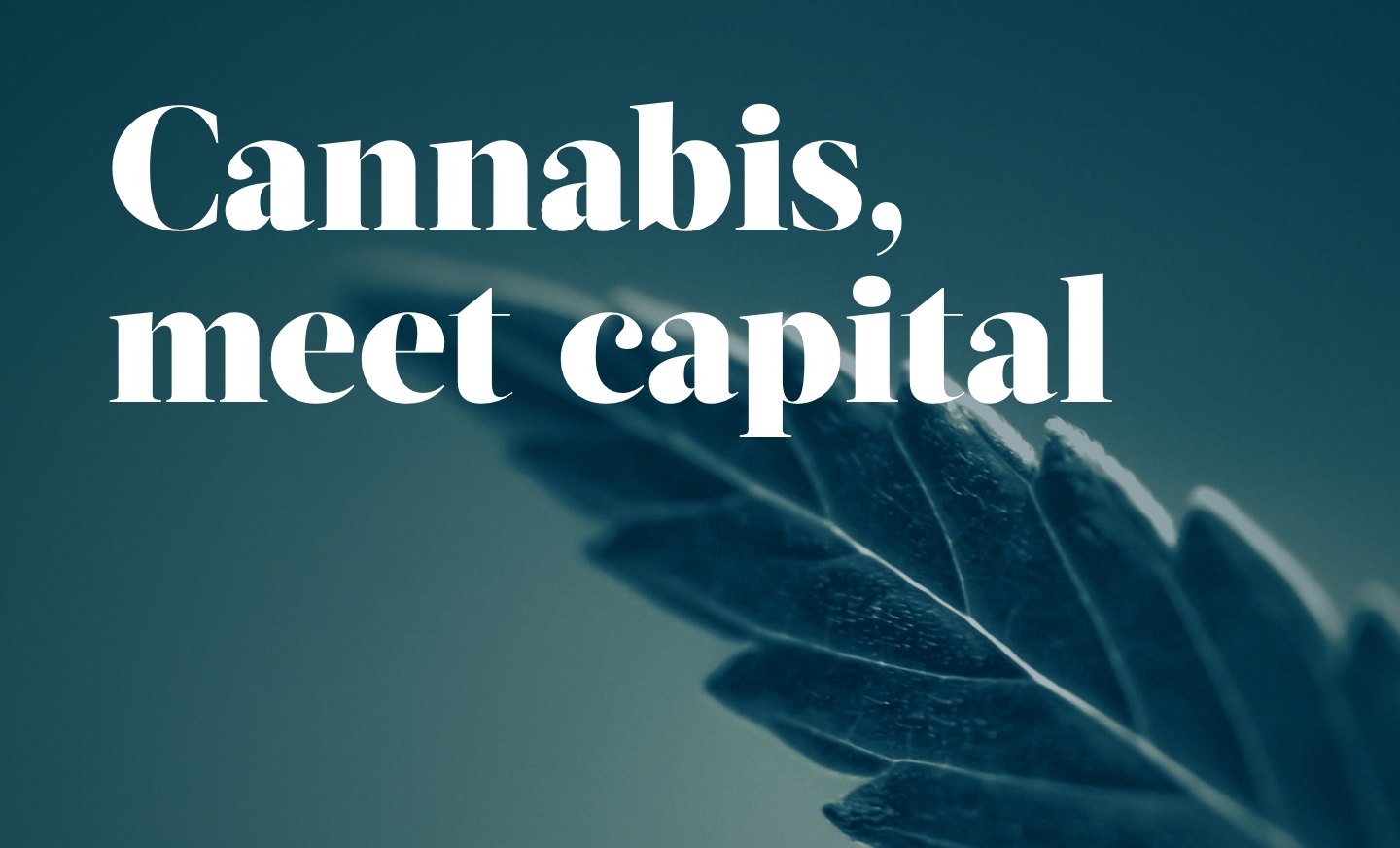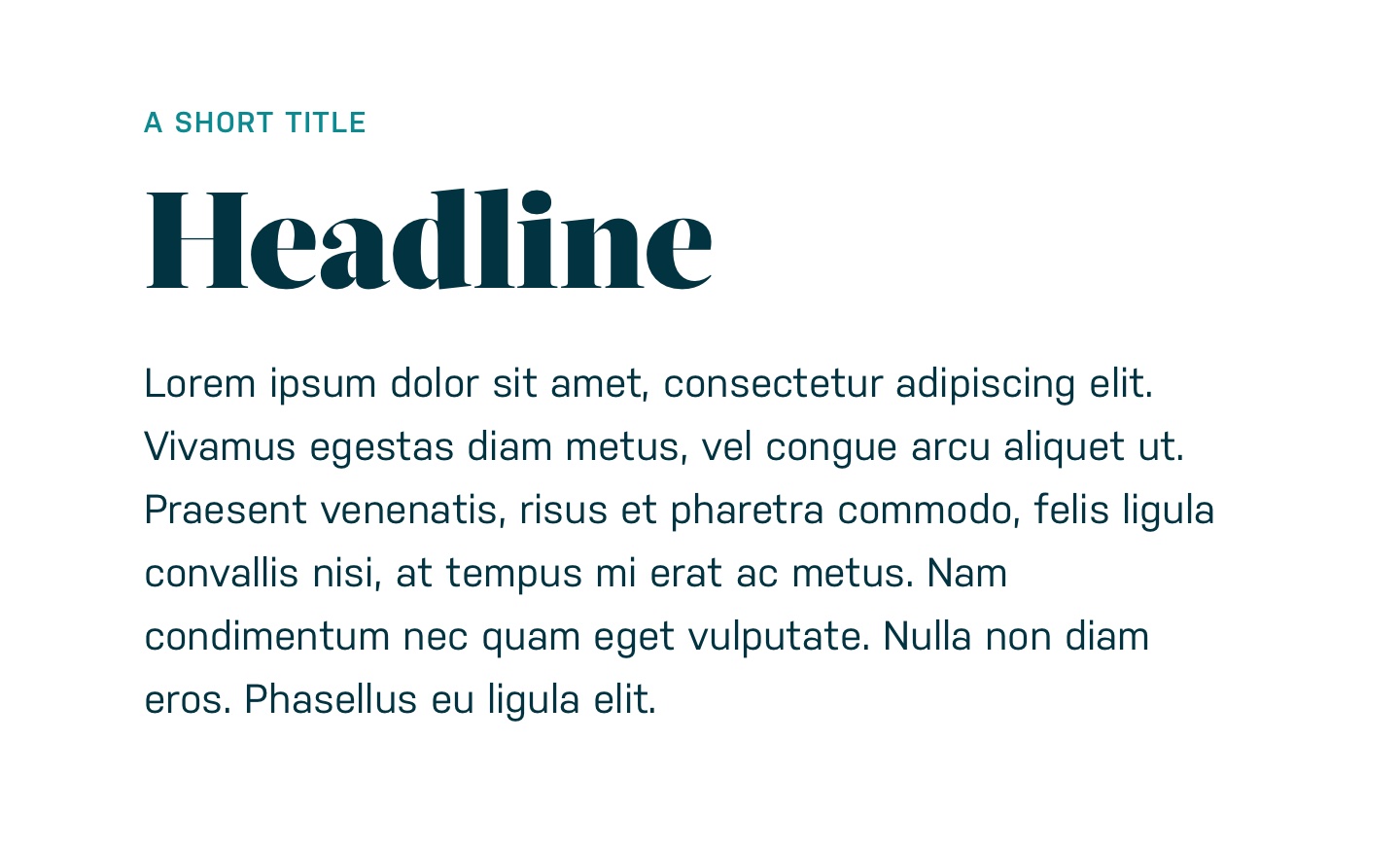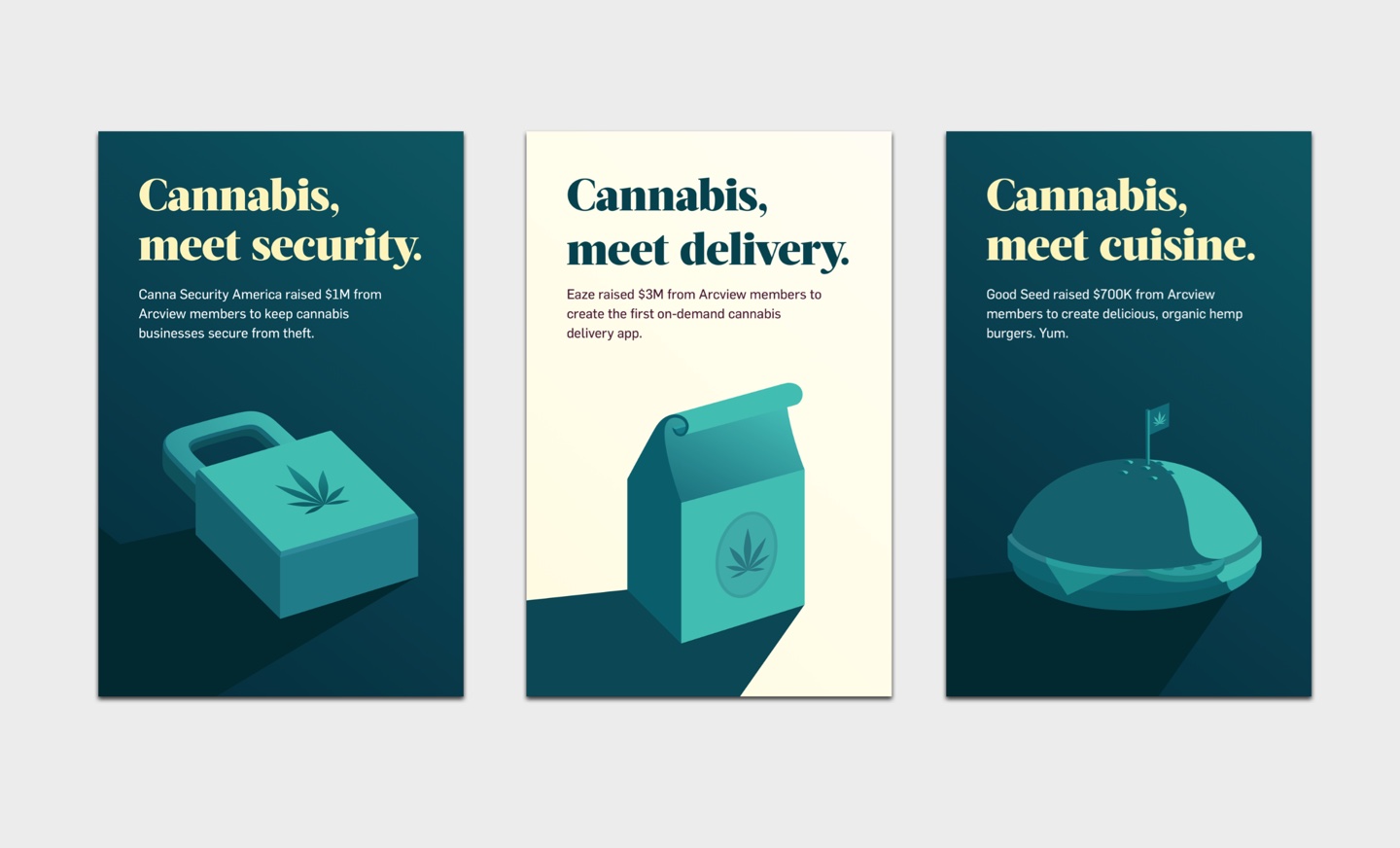 The Story
.Website
Arcview's previous website wasn't communicating their value and impact, so I set out to change that. In addition to designing the new site, I also crafted the narrative & copy, determined the information architecture, and managed the project.
I partnered with Mar High and Melissa Jean Clark, who turned my designs into solid code.
.Market Reports
Arcview's market research has been featured in nearly every major national news outlet. I developed a consistent yet flexible design system so that their reports would look as impressive as the data they contain.
Contact: hi@micahdaigle.com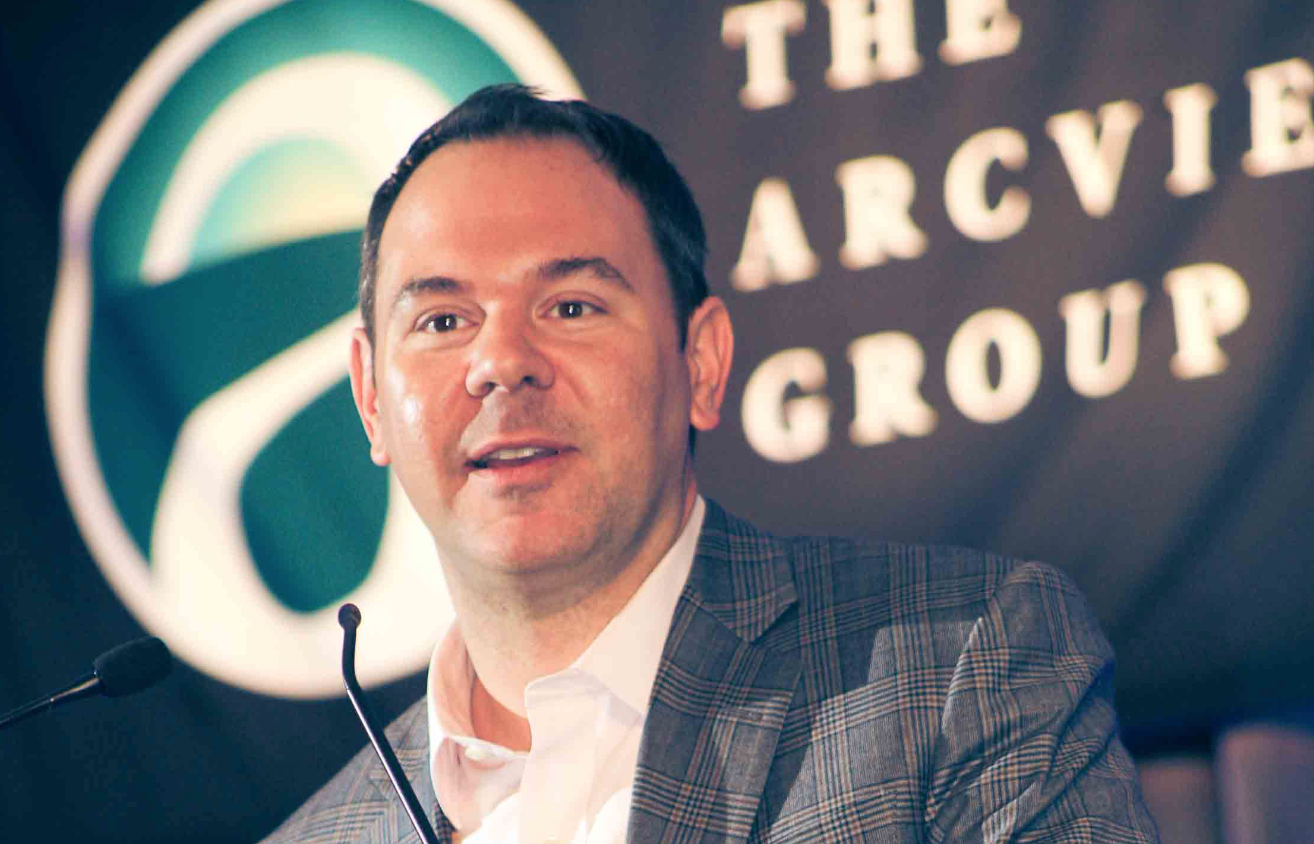 "I've worked with Micah on dozens of projects and he never ceases to amaze me with how fast he can find the resonating core of an idea and then craft and deploy that message. He is a master."
TROY DAYTON
FOUNDER & CEO
THE ARCVIEW GROUP