Branding
STRATEGY | NAMING | LOGO | IDENTITY SYSTEM | MOTION
Whether you're creating a new brand from scratch or thinking about a rebrand, I can help. A solid identity system sets the foundation for everything else you do. See my portfolio for some of the brands I've developed, and read my post about the Asana rebrand for a deeper dive.
Story
PITCH DECK | MARKETING CREATIVE | VIDEO SCRIPT | COPY
If you're doing anything of value, it's probably pretty complex. I can help you break it all down to make things more accessible and compelling, whether you're speaking to customers, members, funders, staff, or all of the above.
Product
STRATEGY | WORKFLOW | UI/UX | PROTOTYPE | DESIGN SYSTEM
I've designed dozens of websites and digital products that people love to use. I start from a place of empathy ("how will this make people's lives substantially better?") and then create experiences that scale into flexible systems.
"Micah has mad skills, master storytelling ability, and fantastic process. We work incredibly well together and you almost never need to rev his work. Its magical."
ALICE CRISCI
FOUNDER & CEO, MEDANSWERS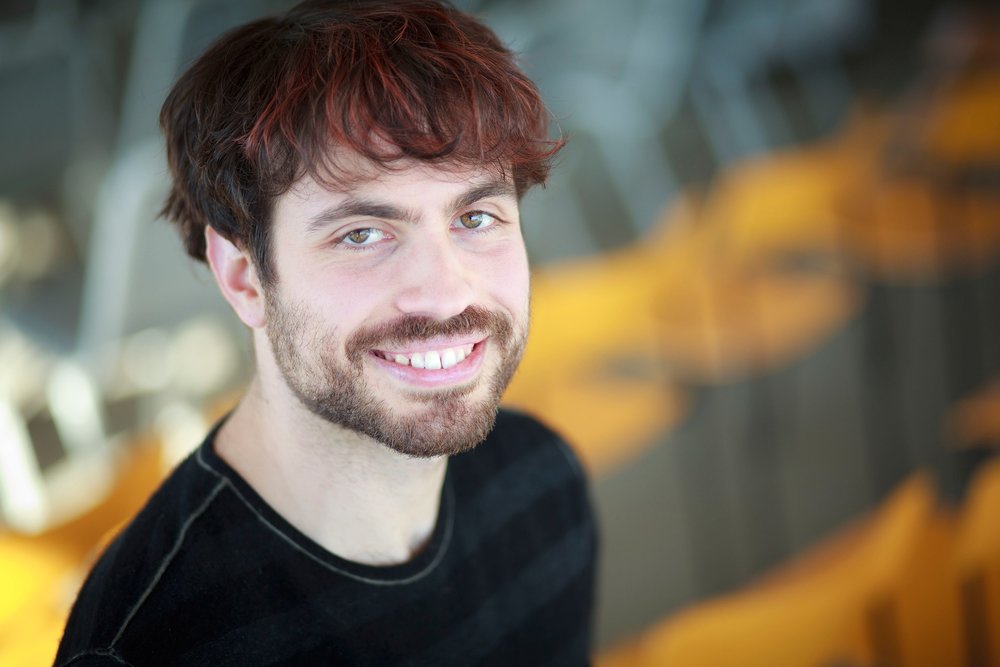 "I've been thrilled to work with Micah. His strong sense of empathy makes him a talented designer and writer, while his ability to see the big picture makes him a sharp strategist across brand and product."
JUSTIN ROSENSTEIN
FOUNDER, ASANA
"Micah lives and breathes your brand, then serves it back to you with authenticity, beauty, and marketing rigor that is perfectly on-point."
KONDA MASON
FOUNDER & CEO, IMPACT HUB OAKLAND
"I've worked with Micah on dozens of projects and he never ceases to amaze me with how fast he can find the resonating core of an idea and then craft and deploy that message. He is a master."
TROY DAYTON
FOUNDER & CEO, THE ARCVIEW GROUP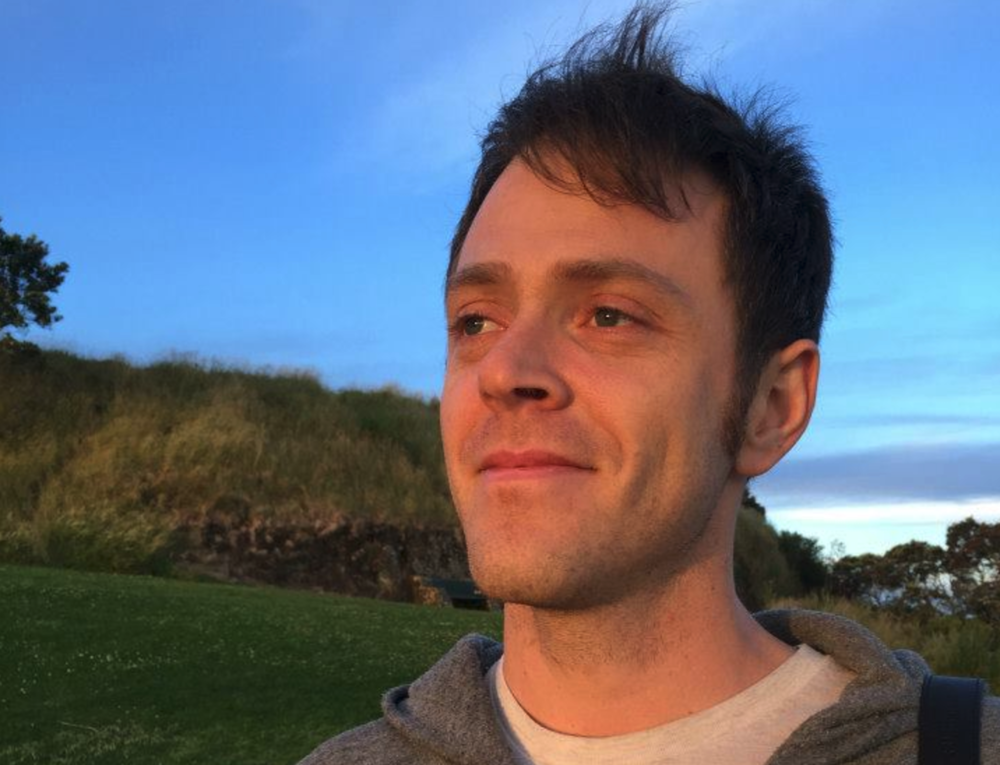 "The look and feel of Hackpad at the time Dropbox acquired us is entirely thanks to Micah. He quickly wrapped his head around a complex product and came up with novel solutions that our users loved. An absolute pleasure to work with."
IGOR KOFMAN
FOUNDER, HACKPAD
TEAM LEAD, DROPBOX PAPER